We have the knowledge of infrastructure projects!
CME's Constructability Review group has extensive experience and knowledge of infrastructure projects.

The Constructability Review Group is made up of construction personnel with knowledge of mass grading, roadways/shared use, and aviation construction projects. Each brings a unique experience related to all pertinent aspects of project delivery including clarity and compatibility of contract documents; site logistics, phasing, and scheduling; environmental; subsurface soils; construction materials; pavements; maintenance of traffic; utilities; and event coordination.
An effective constructability review process will accomplish several goals that are important to any client and should assure that the plans and specifications provide enough detail so that the project can be constructed using standard construction methods, materials, and techniques. Additionally, the contract documents shall provide the contractor with clear, concise information that can be utilized to prepare a competitive bid, and subsequently deliver a project that can be maintained in a cost-effective manner by the client over the life of the project.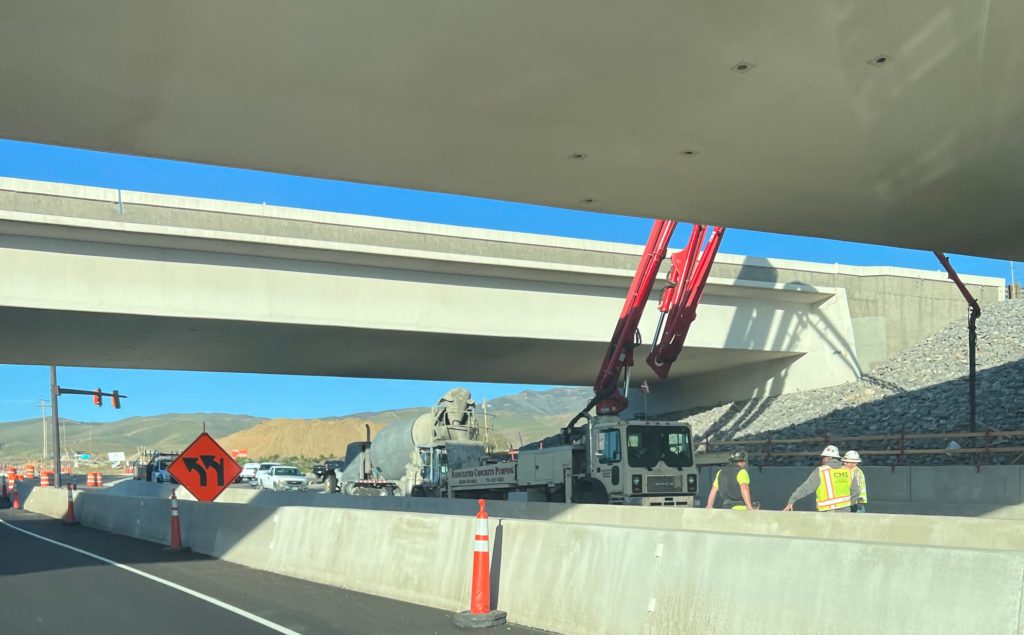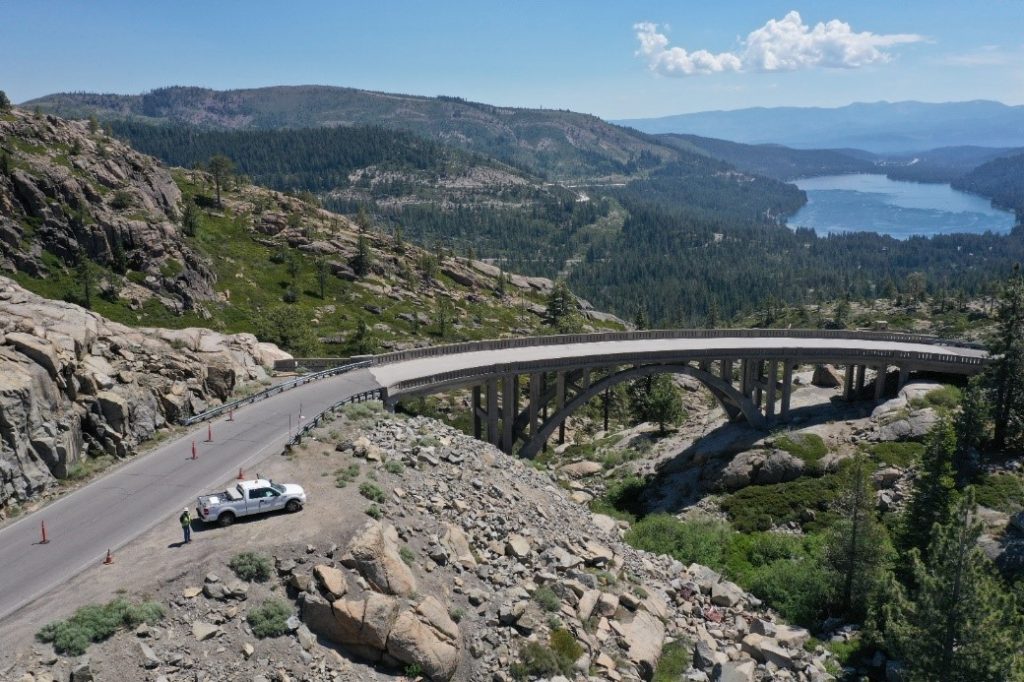 Your Project
Success Starts Here
We are dedicated to improving our communities, utilizing the most innovative science practices, and creating sustainable infrastructure.