Who We Are and What We Do
CME's team of trusted professionals provide value-added solutions for our clients and community.
For more than 40 years, CME has been northern nevada's trusted project partner from planning through construction.
From inspections and materials testing to geotechnical engineering and construction administration, CME has the versatility you need and the local experience that matters. Our team combines innovation and skill to provide cost-effective solutions for a variety of public and private sector projects ranging from transportation and mining to water/wastewater, residential, commercial and industrial as well as K-12 and higher education.
Your next project starts here. CME provides a diverse blend of technical expertise and one of the largest AASHTO accredited materials testing laboratories in the region to support projects of all sizes.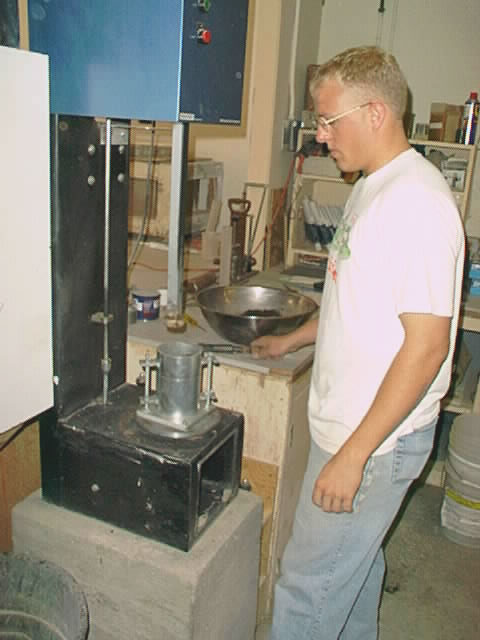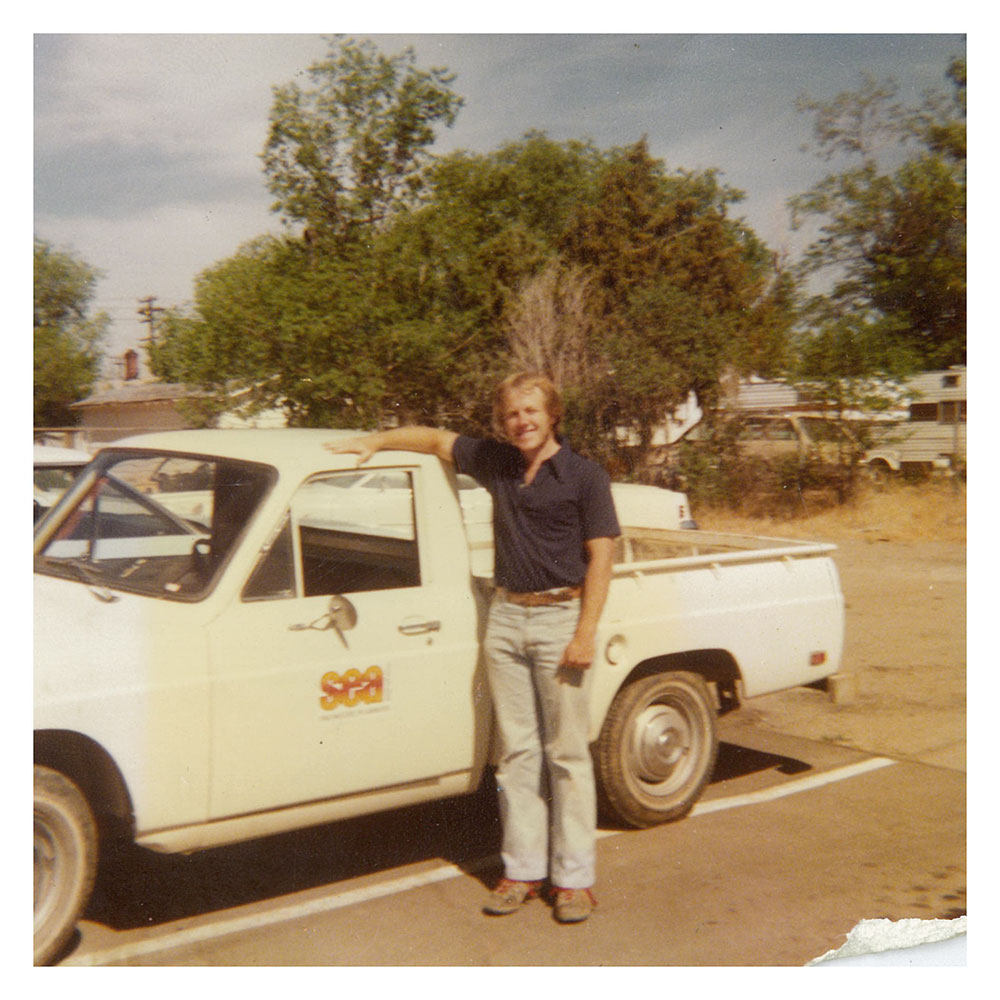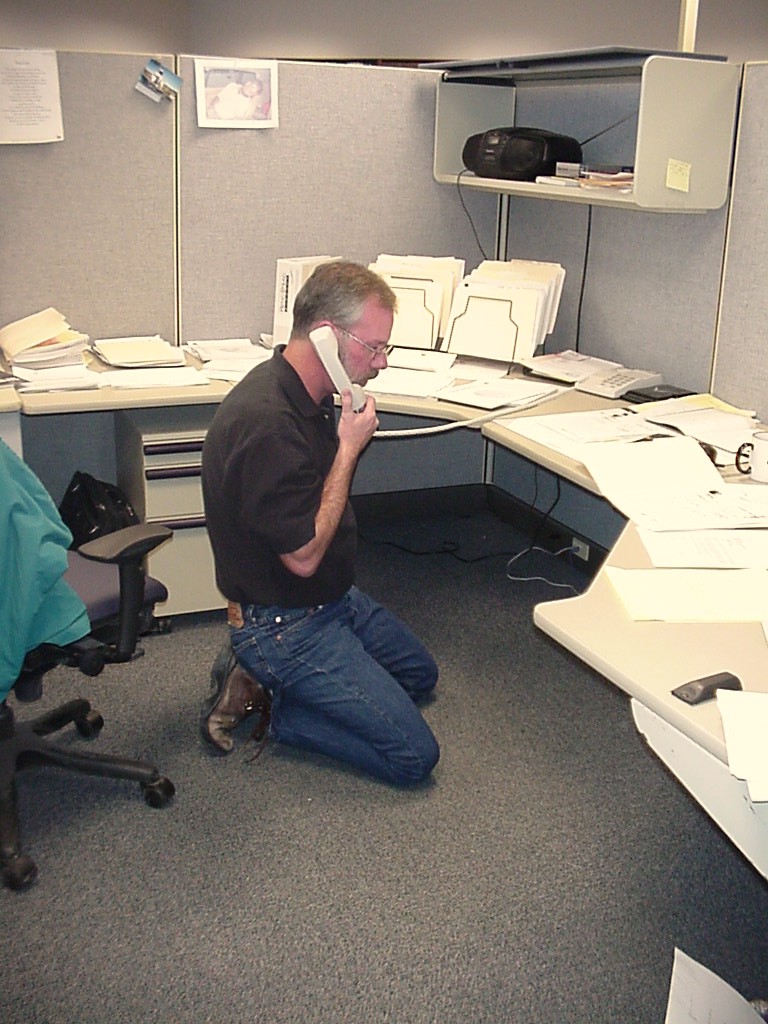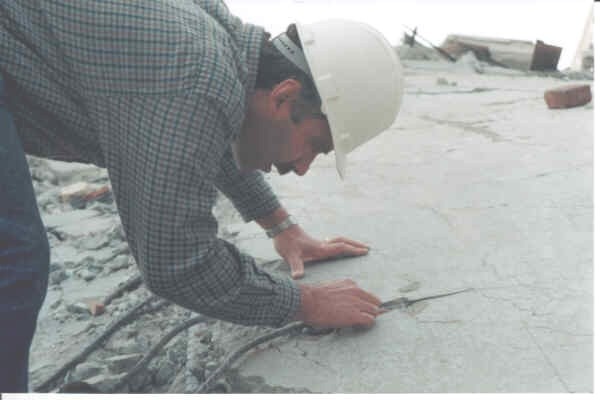 Longevity, stability, and reliability.
Founded on innovation and technical expertise, CME's client-focused approach has been the driving force for growth. In 1978, Marty Crew joined a small geotechnical engineering firm that evolved to offer a variety of services including quality assurance/quality control, inspection services, and project management. The original firm was acquired in 1997 and in 2009 the group's senior managers purchased the service line in Reno, creating Construction Materials Engineers, Inc. (CME) – one of the largest inspection services and testing firms in northern Nevada and the Lake Tahoe Basin.
In the last decade, CME has grown to a multidisciplinary team of 50 employees. We recently moved to a larger building to accommodate staff and a 6,000-square-foot accredited laboratory. The on-site laboratory has the capability to determine geotechnical soil properties for native and imported soils, complete performance testing on concrete and asphalt, and perform annual pit aggregate qualification testing for use as reliable import materials and in portland cement concrete and asphalt mix designs.
Our philosophy is simple – provide client-focused technical excellence and proven solutions to promote teamwork. Together, we will build it right, the first time!
With nearly 50 years of experience, Marty is responsible for management of CME's activities and operations. He is a proud University of Nevada-Reno alumnus and a licensed professional engineer in both Nevada and California. Marty has overseen the continued growth and expansion of services for CME and constantly promotes the firm's core values.
Verdie is responsible for overseeing the quality and consistency of work practices and deliverables throughout CME. For more than 35 years, he has delivered a wide range of projects throughout northern Nevada and California. Verdie is a valuable resource to CME's clients and continuously provides his own knowledge to identify unique solutions.
Since graduating from the University of Nevada-Reno nearly 20 years ago, Jon has been an integral leader for CME. His expansive technical knowledge, coupled with his ability to clearly communicate technical issues, makes him a trusted asset to our clients and a valuable mentor to our team.
For over 30 years, Mike has provided technical coordination, construction management and administration, production audits, inspection, and materials testing for a variety of projects. He is a NACE certified coatings inspector and an IBC special inspector for prestressed concrete, spray fireproofing, structural masonry, reinforced concrete, structural steel and welding, and bolting. Mike is a senior welding inspector and a senior non-destructive examination (visual) inspector.
Geotechnical Project Manager
Beginning her career in 2006, Stella has extensive experience in field investigation, report preparation, and geotechnical design. Her clients include public works and private sector entities, and she has extensive experience working on projects in the Tahoe basin under TRPA jurisdiction. In addition to being a licensed professional engineer, Stella is a certified storm water pollution prevention plan practitioner and certified erosion sediment and storm water inspector.
Resident Engineer and Project Manager
Roger has a depth of expertise including project management, resident engineering, materials engineering design, supervision, and testing and inspection services. He oversees concrete mix designs for several local suppliers and performs regular NRMCA audits of local concrete production facilities. With almost 25 years of experience, he is a licensed professional engineer and maintains several industry certifications. Roger's portfolio includes highways, roadways, bridges, railroad and transit projects.
On site, working side by side with clients is typically where you will find Katie. As a project manager and licensed professional engineer, she oversees a variety of projects to ensure accuracy, provide documentation and reporting, and schedule assignments and is always looking for ways to improve quality and efficiency. Katie maintains CME's electronic field reporting system and is proficient in using CME's specialized concrete testing equipment.
As CME's Laboratory Manager, Steve provides hands-on experience with testing of soils, aggregates, asphalt, concrete, masonry, fireproofing, reinforcing steel, mortar, and geomembrane systems. He started his career in 1987 and over the course of the last 30 years, Steve has earned 12 certifications with the American Concrete Institute, Nevada Alliance for Quality Transportation Construction, International Code Council, and Caltrans.
Operations Manager and Accounting
In her role, Lisa is responsible for the human resources programs, processes, and operations as well as accounting and overall office management. She works with all of CME's departments to ensure human resource programs and talent align with client needs. Lisa assists with personnel recruitment, development, and retention for the growth and development of CME's team.
Senior Geotechnical Engineer
Randy offers nearly 40 years of geotechnical experience throughout Nevada and California. During his career, he has completed more than 1,000 geotechnical investigations and is extremely familiar with the geotechnical conditions and appropriate construction methods unique for this area. Randy provides cost effective design solutions based on site specific geotechnical conditions encountered.
At CME, people come first.
Our people make the difference and we embrace teamwork. We trust each other and work together to provide value and results for our clients.
CME builds the foundation for your project's success.
The team at CME offer a 40-year track record of proven local expertise, exemplary work, and satisfied clients across multiple market sectors ranging from local, county, state, and federal governments to large and small private sector organizations. We take a comprehensive, integrated approach to our projects that build strong business relationships.
Your Project Success Starts Here