RTC Pyramid/McCarran Intersection Improvements Demolition & Construction Projects– Sparks, NV
CME was the prime consultant responsible for Construction Administration and inspection and testing services for this intersection improvement project completed in late 2017. The much-needed project to accommodate the heavy traffic experienced at this busy location includes: a free right turn lane from southbound Pyramid Way onto McCarran Boulevard, triple left turn lanes from eastbound McCarran Boulevard to Pyramid Way, a dedicated right turn lane from westbound McCarran Boulevard to Pyramid Way, a through lane in each direction on Pyramid Way, and a multi-use path, new sidewalks, landscaping and privacy screens with decorative walls featuring Pyramid Lake and outdoor activity themes. The construction of the improved intersection was in coordination with RTC, NDOT and FHWA.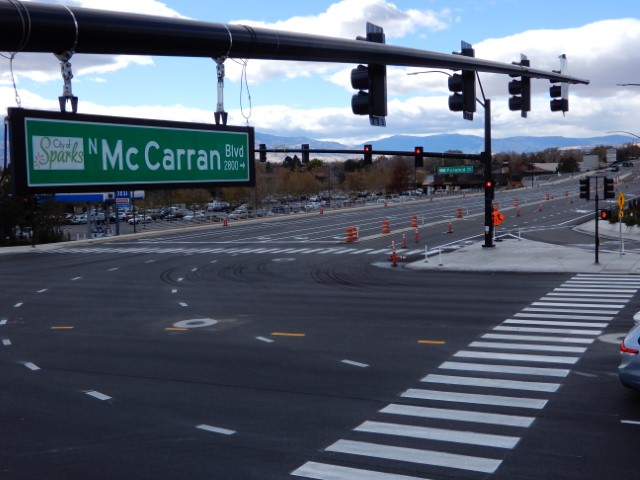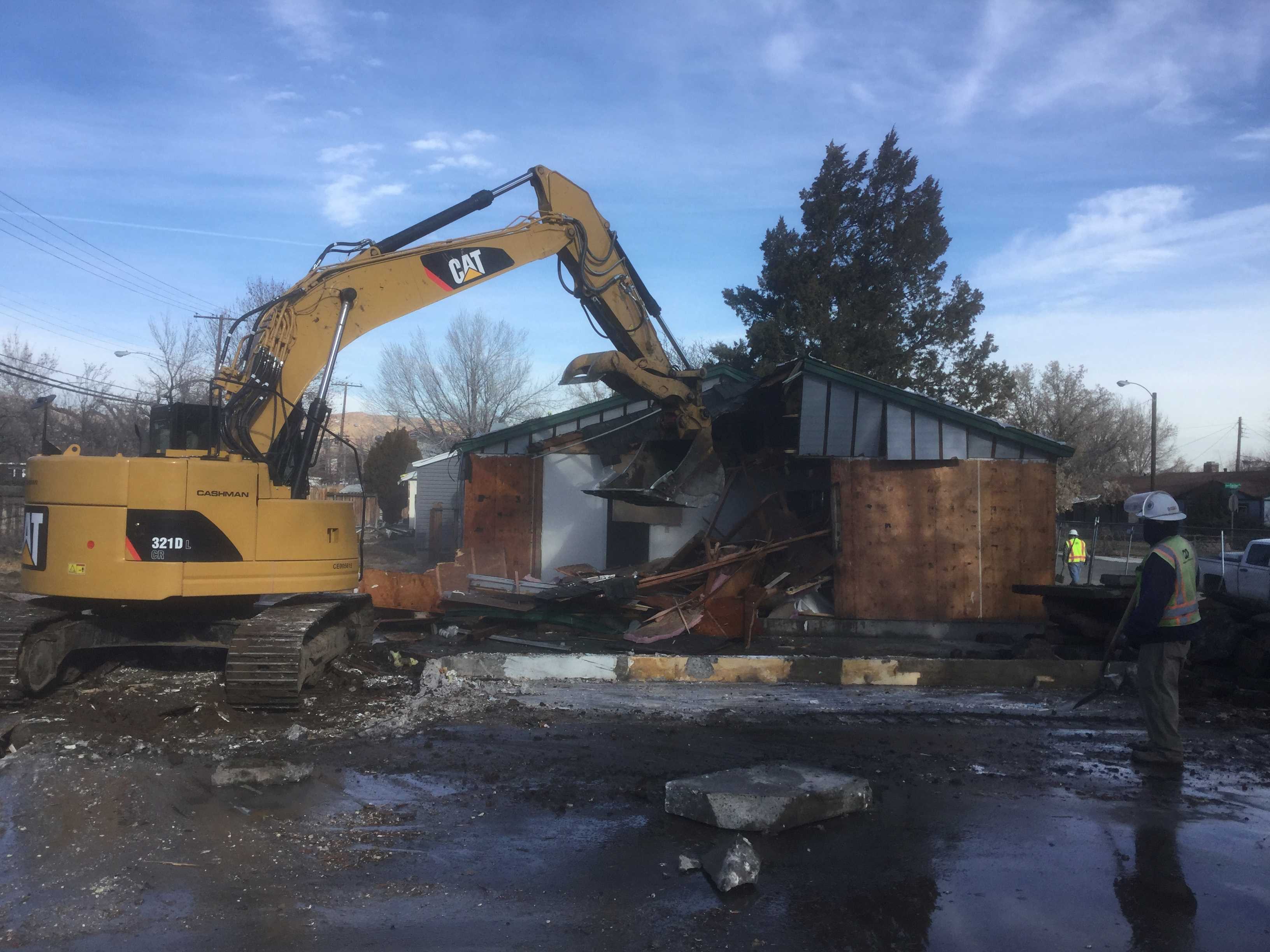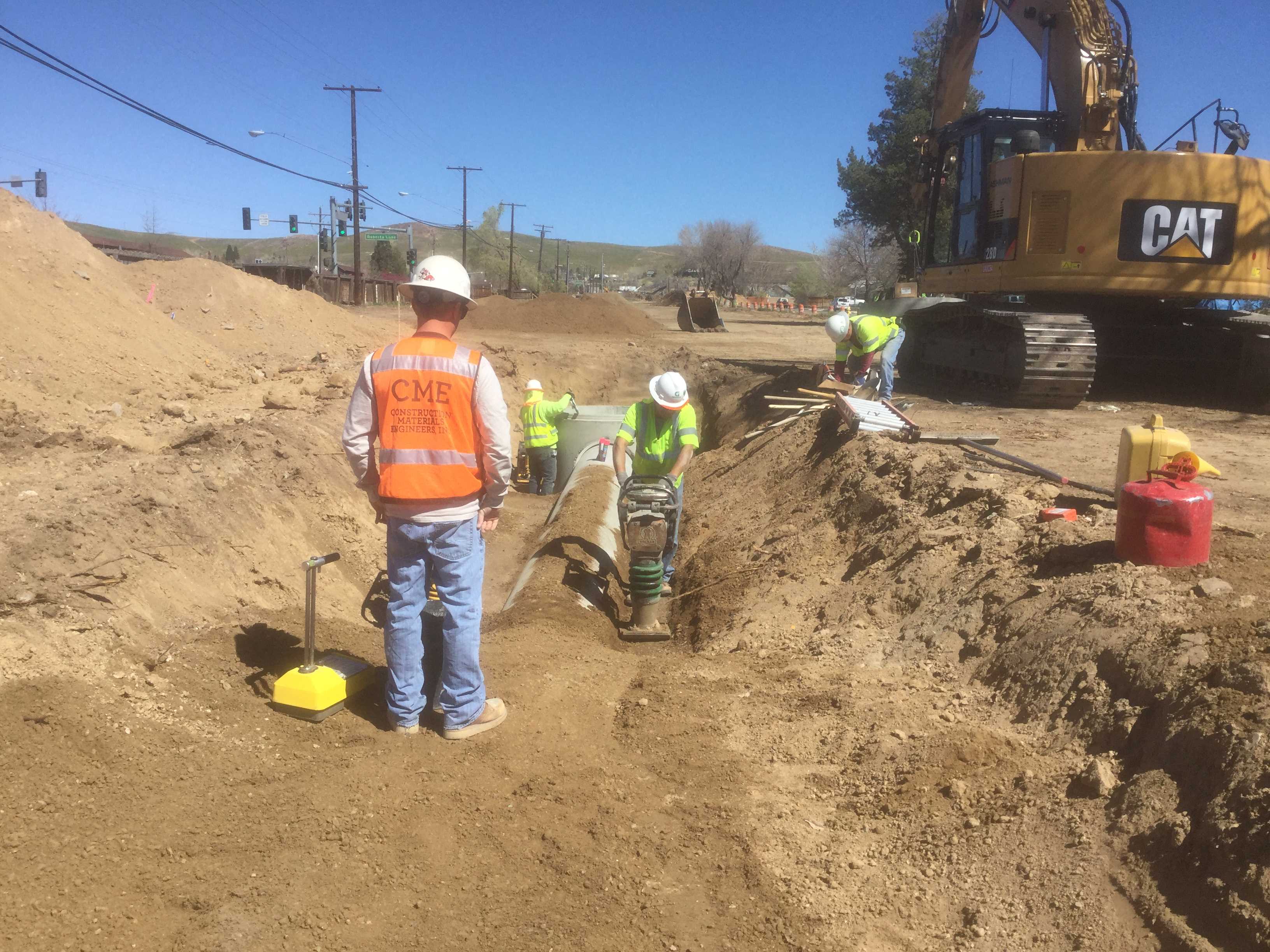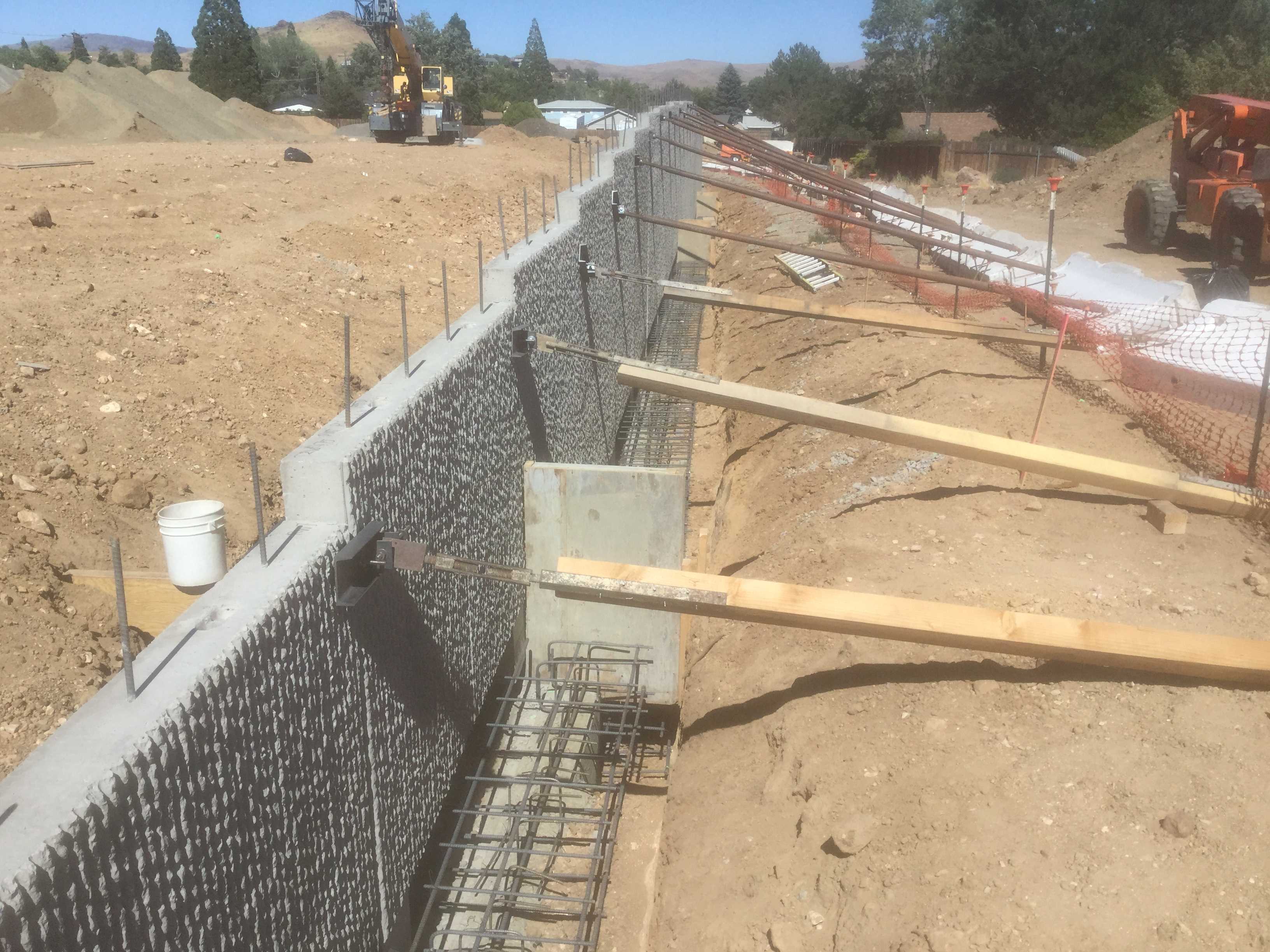 - All Rights Reserved - Construction Materials Engineers, Inc.