The Village Apartments Phase 2 – Reno, NV
CME completed a geotechnical investigation and provides inspection and testing services for Phase 2 of The Village Apartments located in south Reno at Arrowcreek Pkwy. The project includes 13 separate apartment buildings on a 15.3 acre site. CME's services included a site investigation, soils sampling and laboratory testing, engineering analysis and geotechnical recommendations, Engineer of Record (EOR) services and testing/inspection of site earthwork, concrete, and asphalt paving.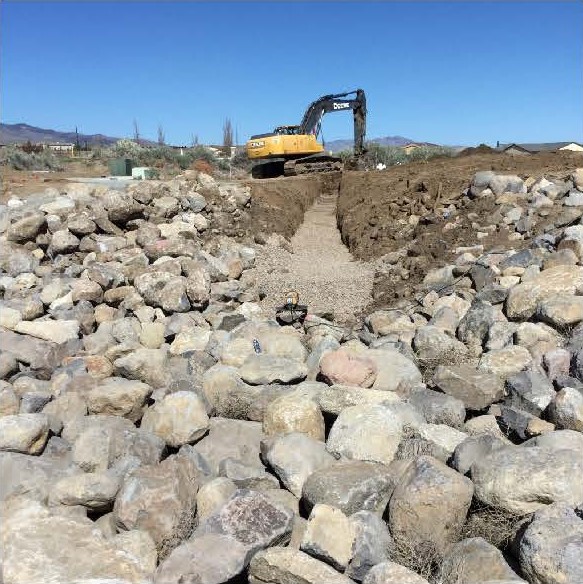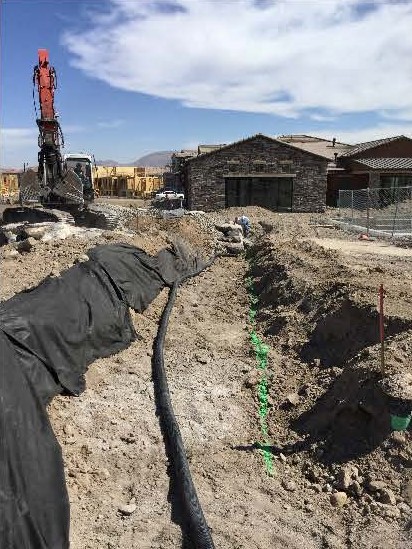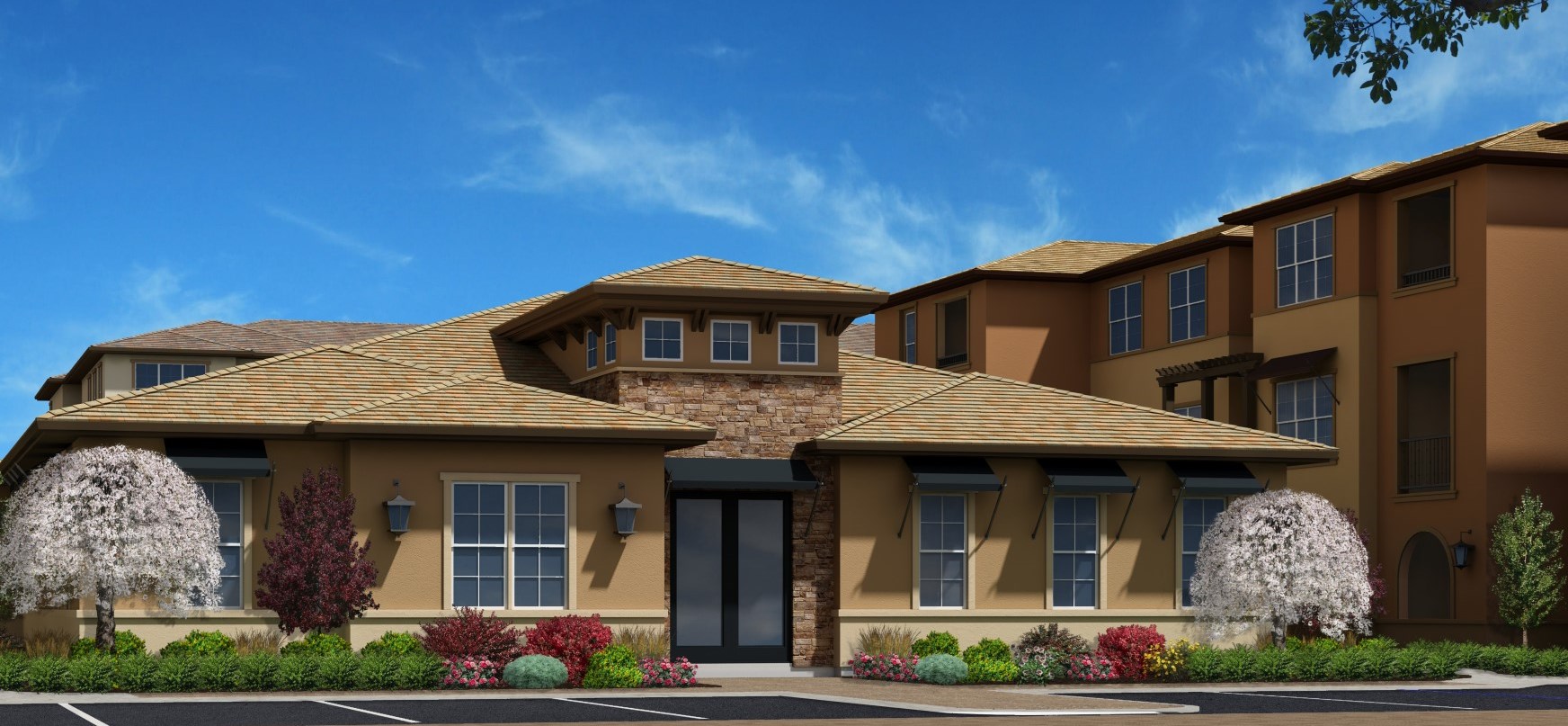 - All Rights Reserved - Construction Materials Engineers, Inc.