City of Sparks North Truckee Drain Realignment, Phases 1-3 – Sparks, NV
CME provided professional construction inspection and materials testing services to the City of Sparks for the realignment of the North Truckee Drain. The project was completed in three phases and extends from the existing North Truckee Drain near Sparks Blvd to the Truckee River east of Larkin Circle/Vista Blvd. Phases 1 and 2 involved the installation of 3,314 LF of two 10'x14' parallel reinforced concrete box culverts, involving extensive earthwork as well as PCC paving on both Vista Boulevard and Larkin Circle. CME also provided MIT dowel scanning of the new roadway paving. Phase 3 involved 3,280 LF of twin box culverts, as well as 3,261 LF of storm drain. Inspection and testing were completed for soil backfill, reinforcing bar, structural concrete, asphalt concrete pavement, and underground utilities. Additional construction work included installation and relocation of sanitary sewer including piping and a lift station, installation and relocation of water mains, and demolition and replacement of utility service lines and conduits.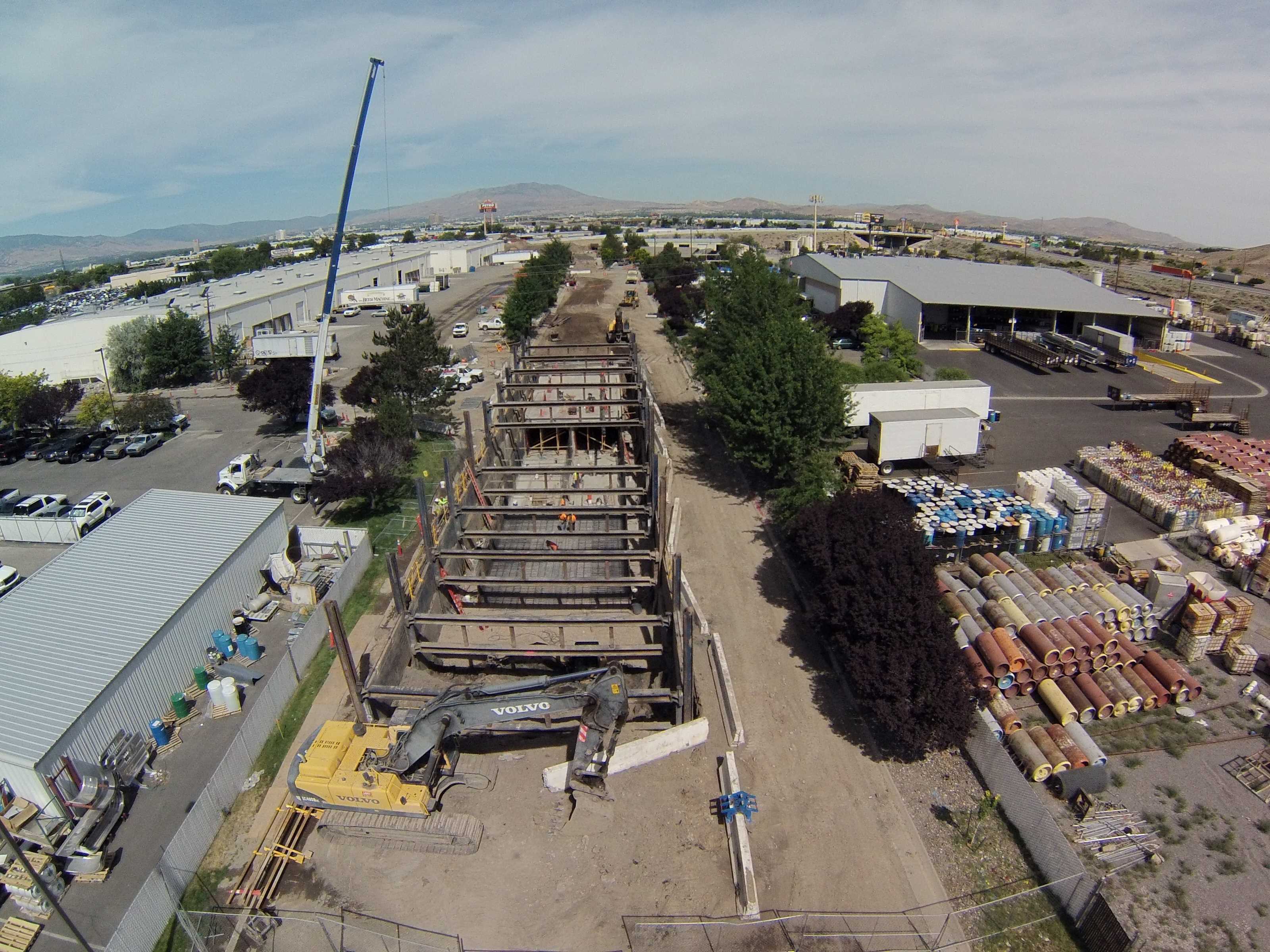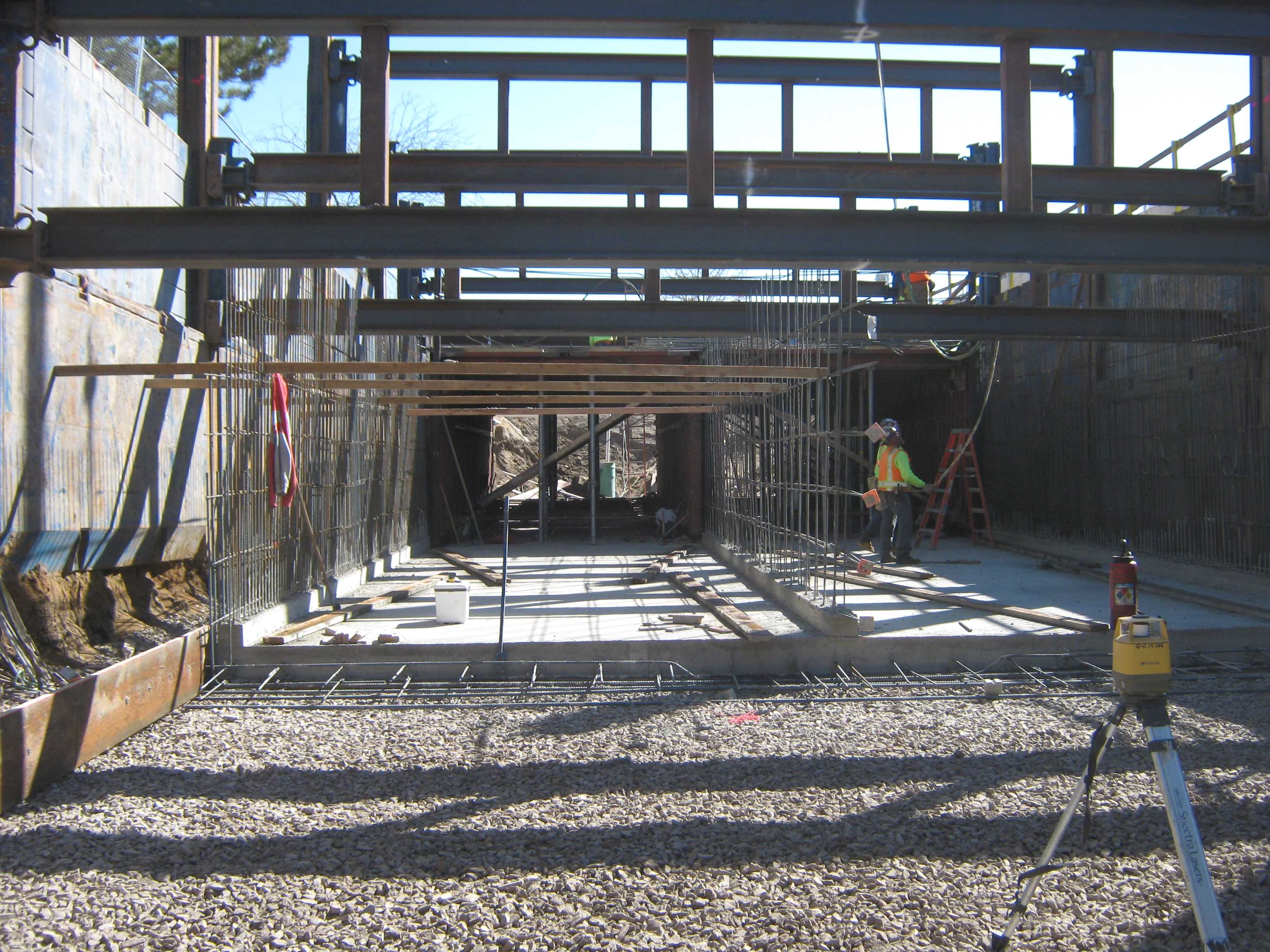 - All Rights Reserved - Construction Materials Engineers, Inc.