Southeast Connector – Reno, NV
CME was involved in many phases of the Southeast Connector for over a decade. The new six-lane major arterial extends from the intersection of Greg Street/Sparks Boulevard, over the Truckee River, to the intersection of South Meadows/Veterans Parkway and provides a much needed connection from east Sparks to South Reno. Most recently, CME provided Geotechnical Engineering for the preliminary phase, Phase 1 and Phase 2.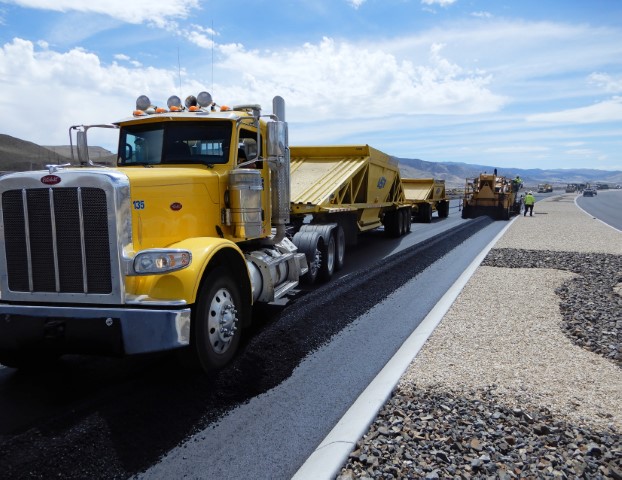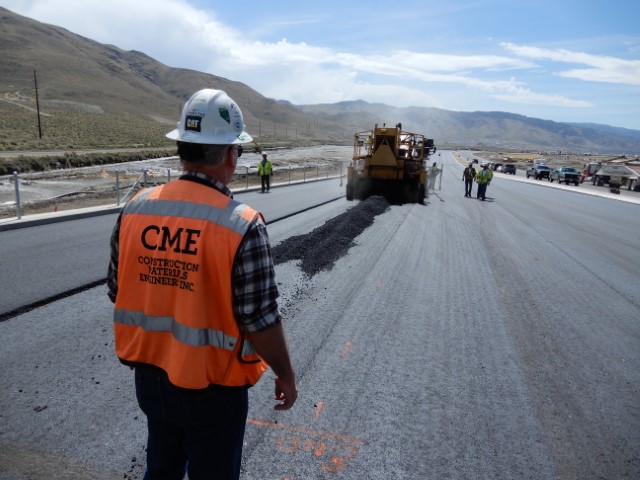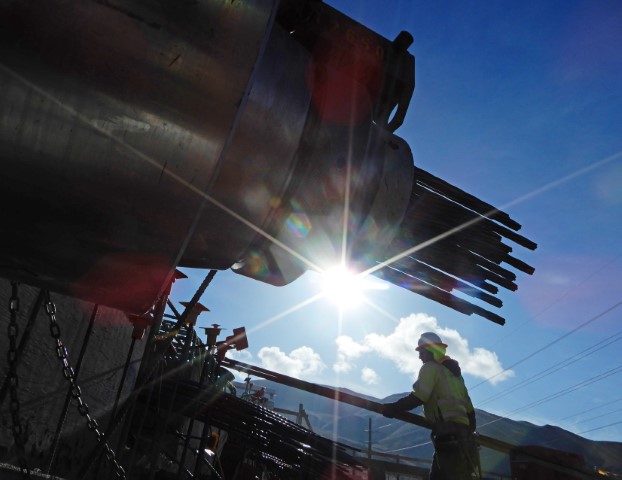 - All Rights Reserved - Construction Materials Engineers, Inc.