RTC – Virginia Street Bus RAPID Transit Extension Project – Reno, NV
This project will transform Virginia Street - improving transit operations, correcting ADA sidewalk deficiencies, improving traffic operations, and beautifying the corridor. The current phase of work involves extensive underground utilities placement/relocation, and CME is providing construction inspection and materials testing on the soils, concrete, and asphalt. This $80 million investment will improve connectivity between the University of Nevada, Reno and Midtown, extending from Liberty Street to Plumb Lane.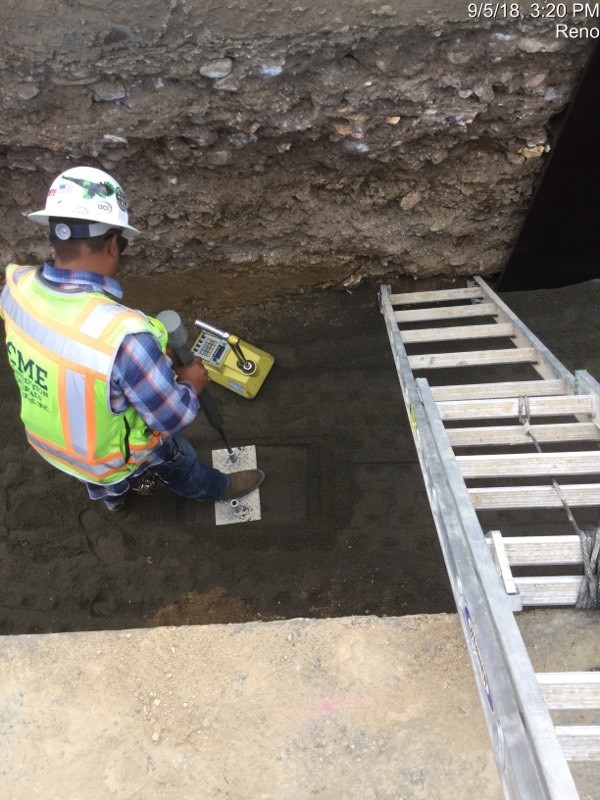 - All Rights Reserved - Construction Materials Engineers, Inc.