Carson City Water Resource Recovery Facility Improvements – Carson City, NV
This project involves improvements at the existing headworks structure, a new electrical building, replacement of equipment the clarifiers, HVAC improvements, lining an overflow pond, site roadway and drainage improvements, and instrumentation upgrades. CME has been onsite since spring of 2016, providing inspection & testing services for Phase 1A, a constructability review for the FY 2018 project, and continues to provide IBC Special Inspections, NACE certified coatings inspection, general inspection, engineering support, and materials and laboratory testing services for the current phase of construction improvements.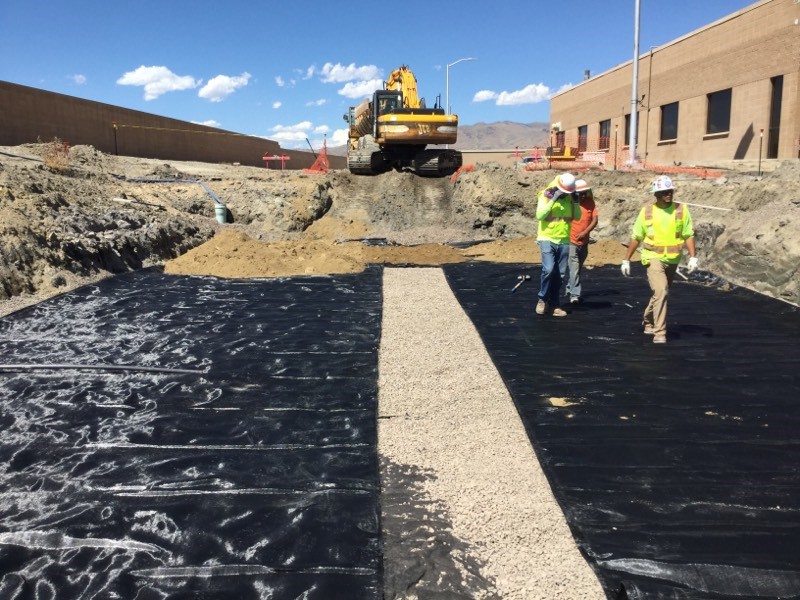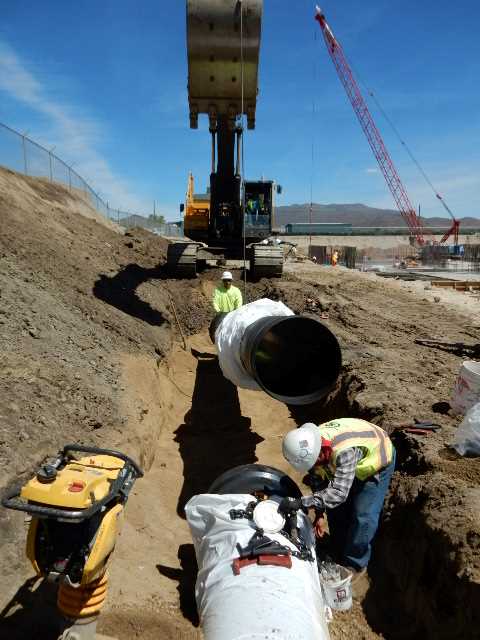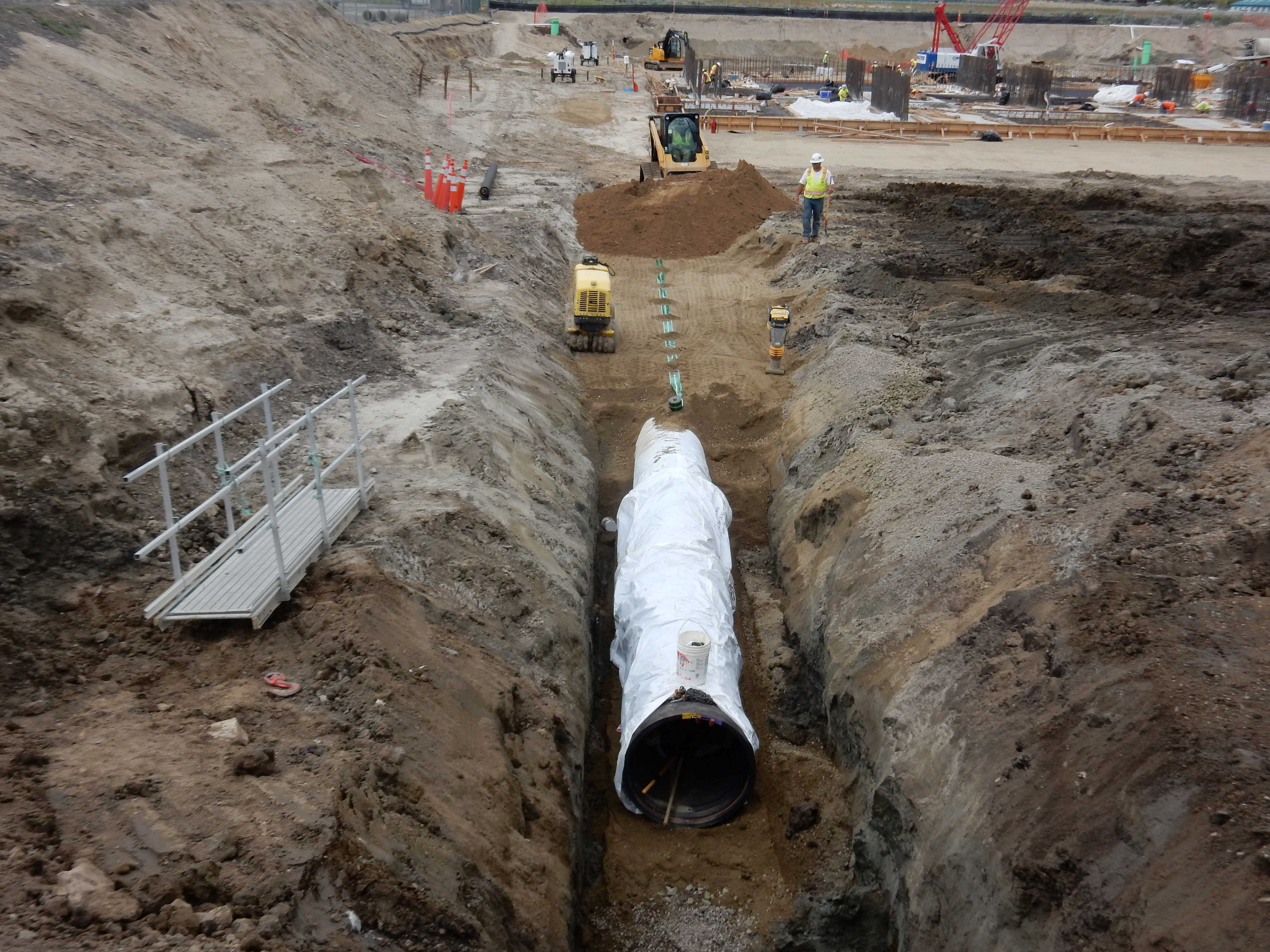 - All Rights Reserved - Construction Materials Engineers, Inc.