Barrick Goldstrike Mine – Carlin, NV
CME has worked on several projects at the Goldstrike property involving expansion of their middle facilities for the gold mine including the TCM Leach Project, TCM Leach Project Water Treatment Plant, TKI Project, Tailings Thickener, CaTS Building, Grinding Ball Bunkers Area 4119, TCM Substations, and the Gypsum Precipitation Area 5131. Services have included geotechnical engineering, materials testing, and Special Inspections.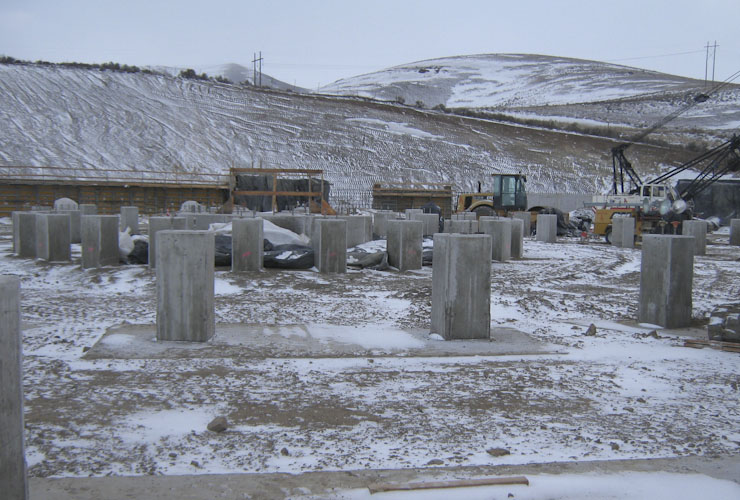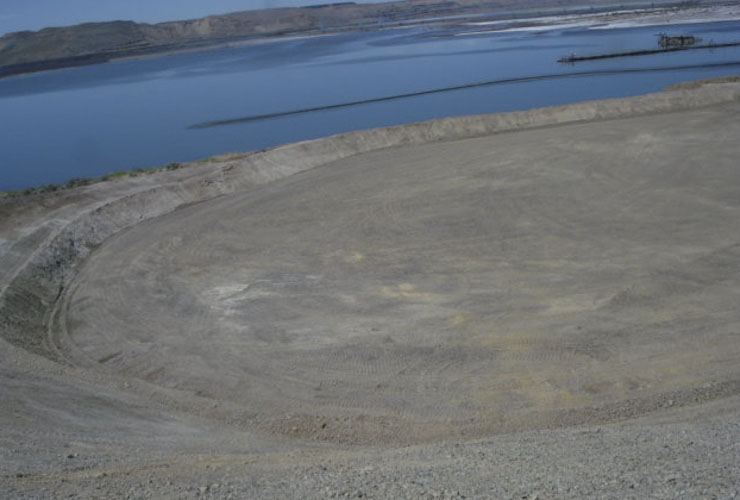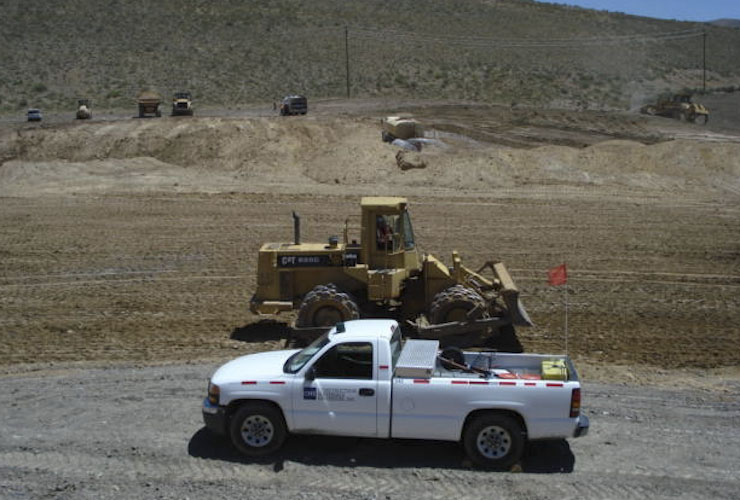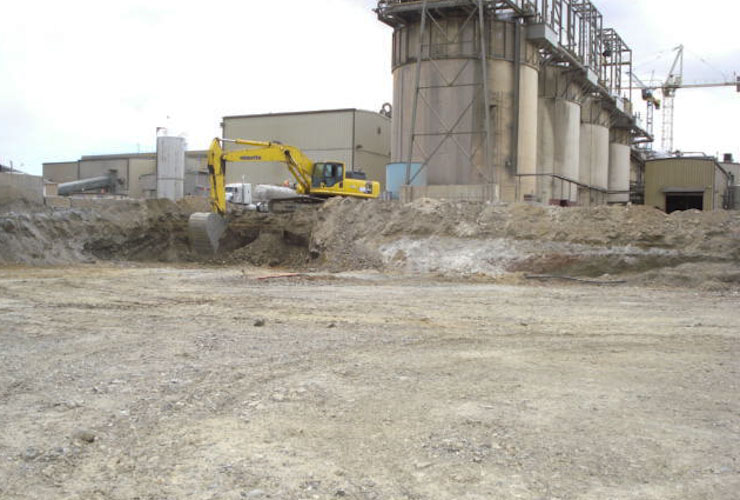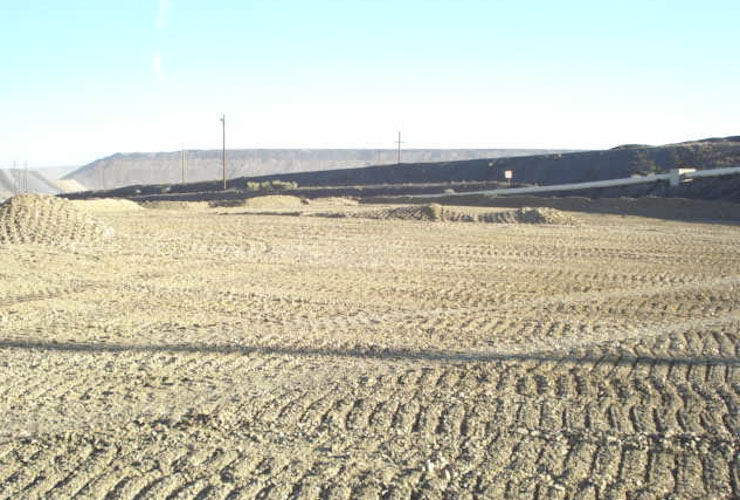 - All Rights Reserved - Construction Materials Engineers, Inc.